Media Kit
Grab readily available brand assets from logo files and leadership photos. Or, explore the full breadth of our brand guidelines, ready to download. These resources exist to help you use our brand and assets in the way they are intended to be used.
24M
Montly active students
75% of US schools
Rely on Clever
95,000+ US Schools
Love Clever
When using the Clever brand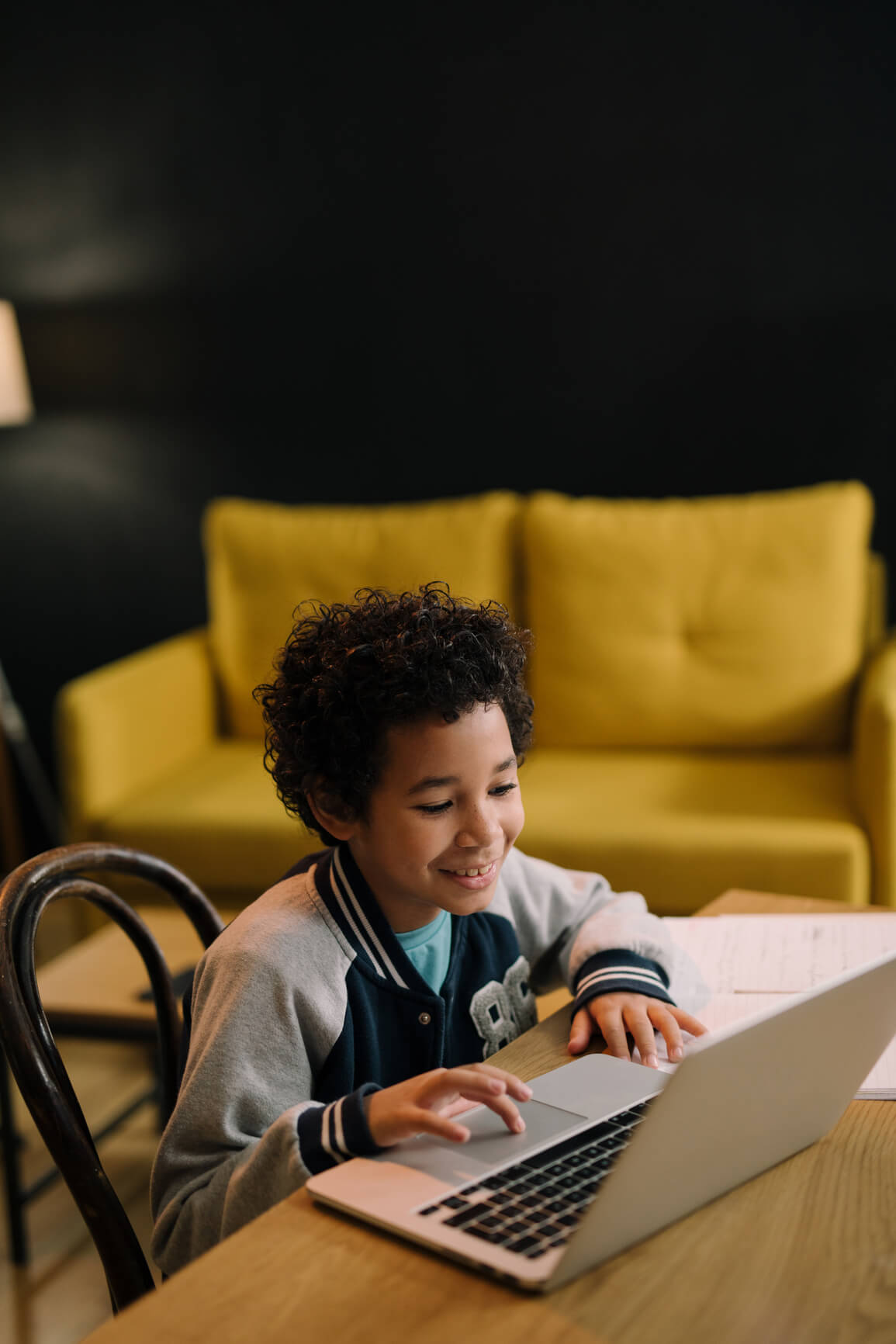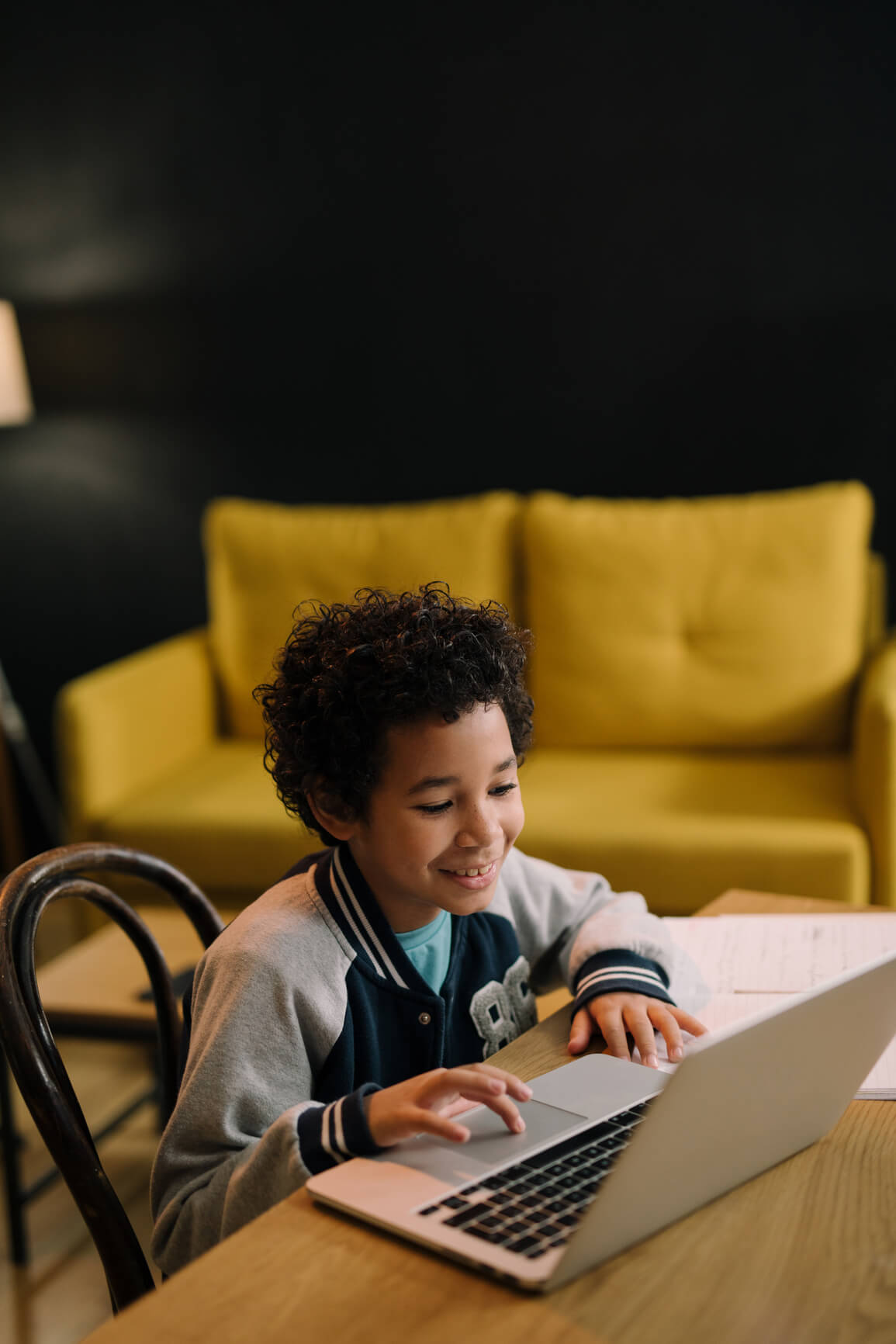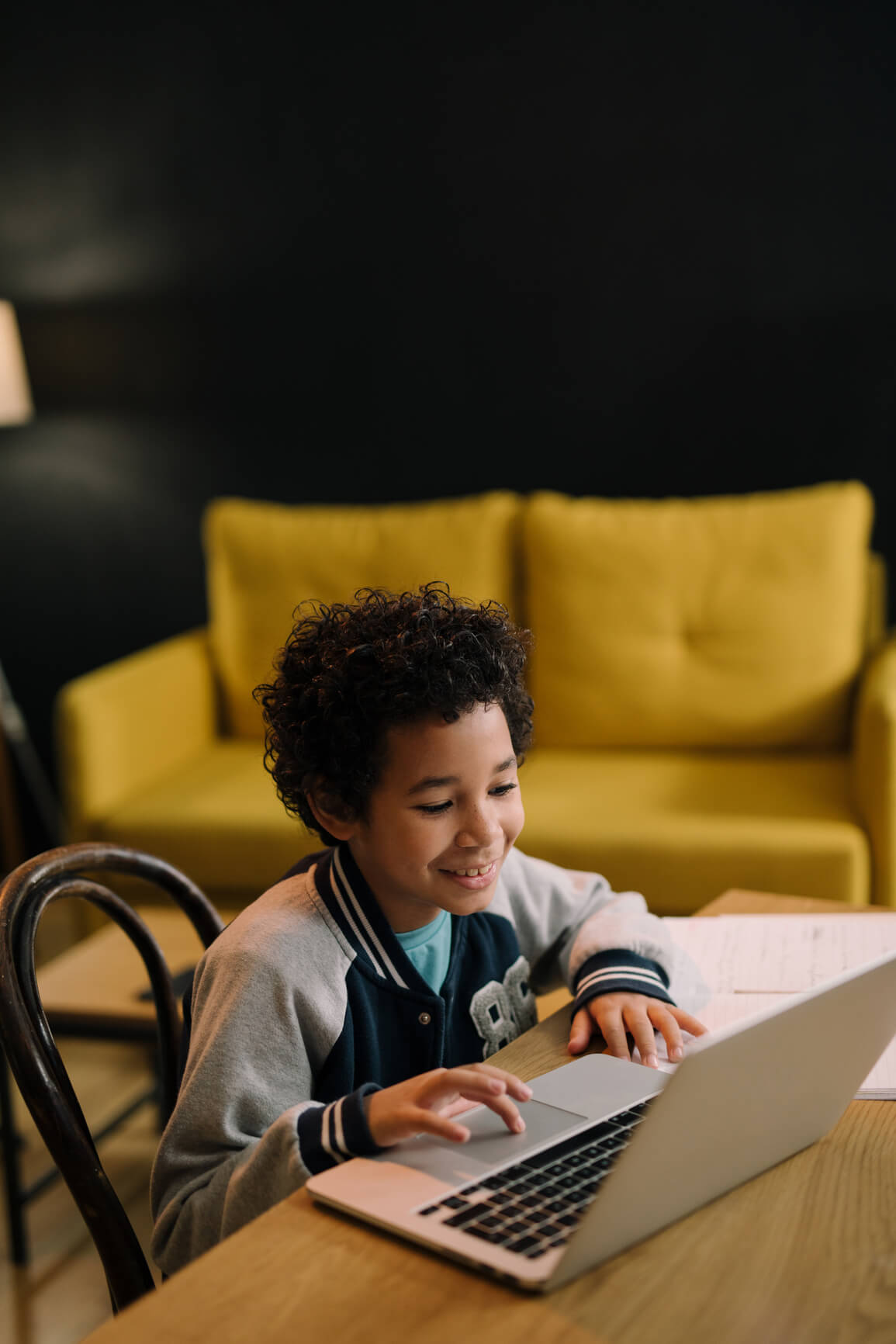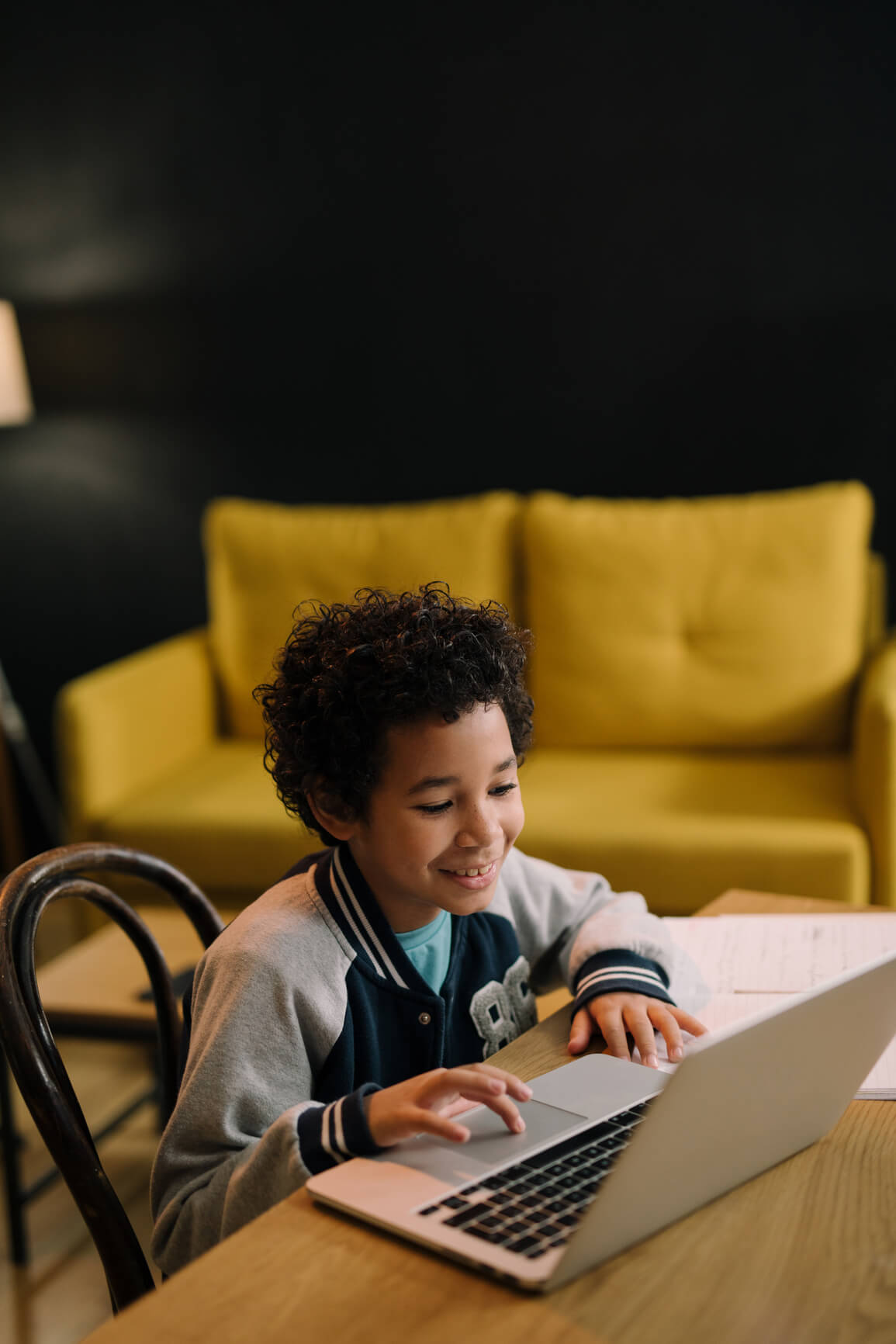 What is Clever?
Clever is the platform powering digital learning. We securely connect the data and applications that schools rely on to make digital learning work better for everyone. This is who we are and what we do.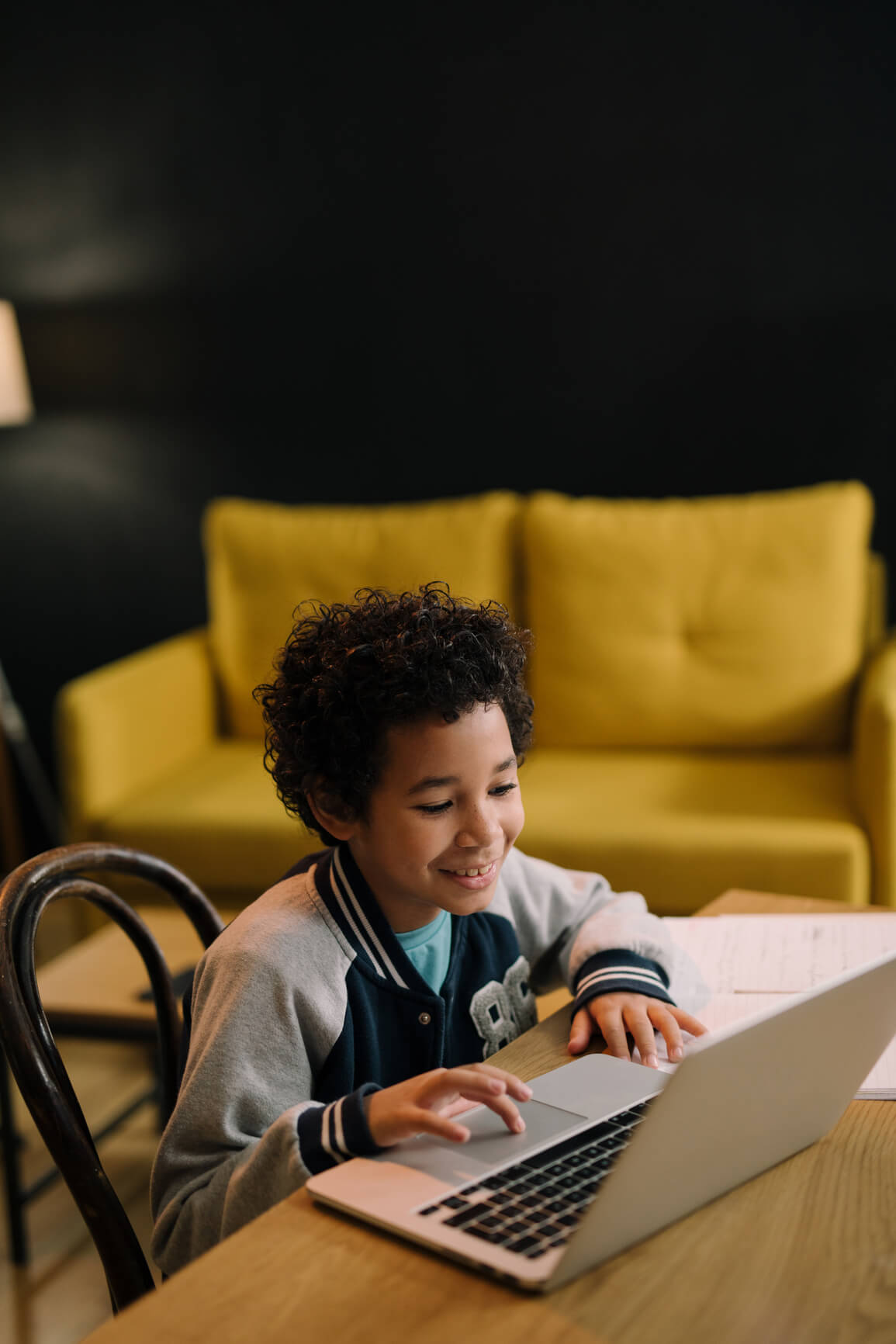 What's in a name?
Please don't use our name as an adjective; we know it's tempting. However, nouns are okay when referring to the platform or company. Please don't create words that include our brand name.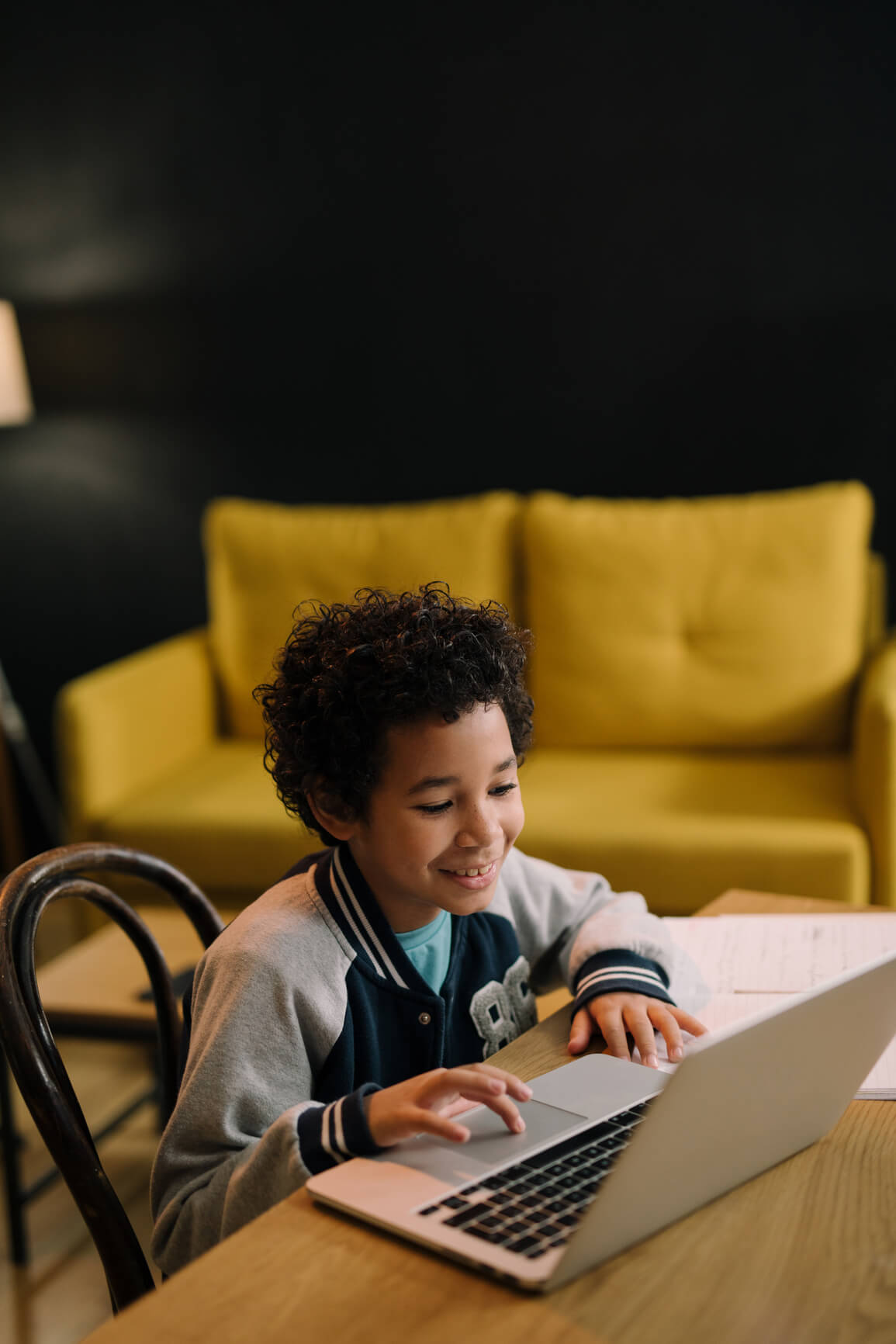 The Clever logo
We prefer to use the full Clever logo (the one spelled out). Speaking of the logo, if you have permission to use it, please don't alter or recreate it in any way. Please follow the guidance on locking up our logo with yours.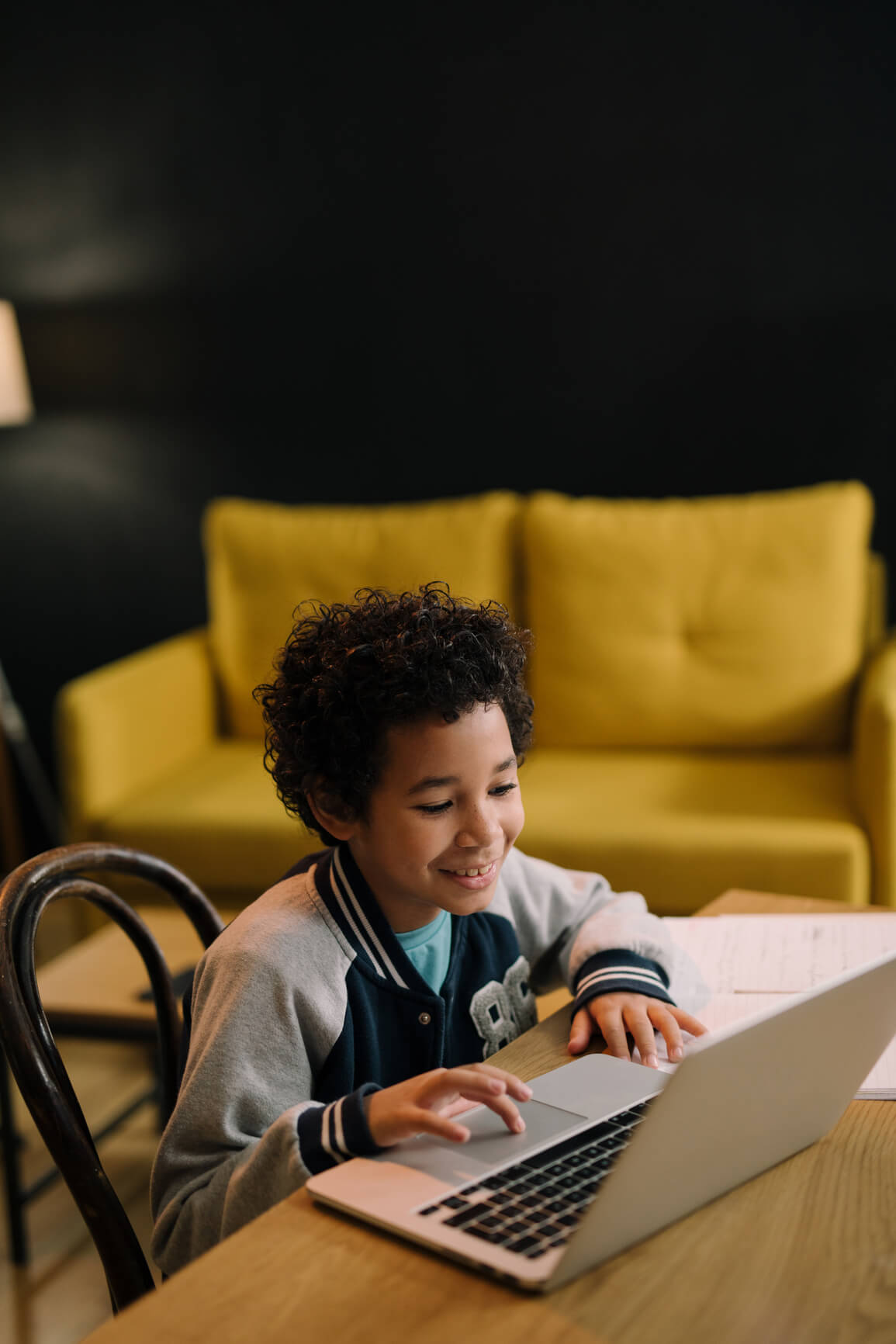 Our boilerplate
Clever is on a mission to connect every student to a world of learning. More than 75% of U.S. K-12 schools now use Clever to power secure digital learning experiences. With our platform for schools and a network of leading application providers, we're committed to advancing education with technology that works for students everywhere. Clever, a Kahoot! company, has an office in San Francisco, CA, but you can visit us at clever.com anytime.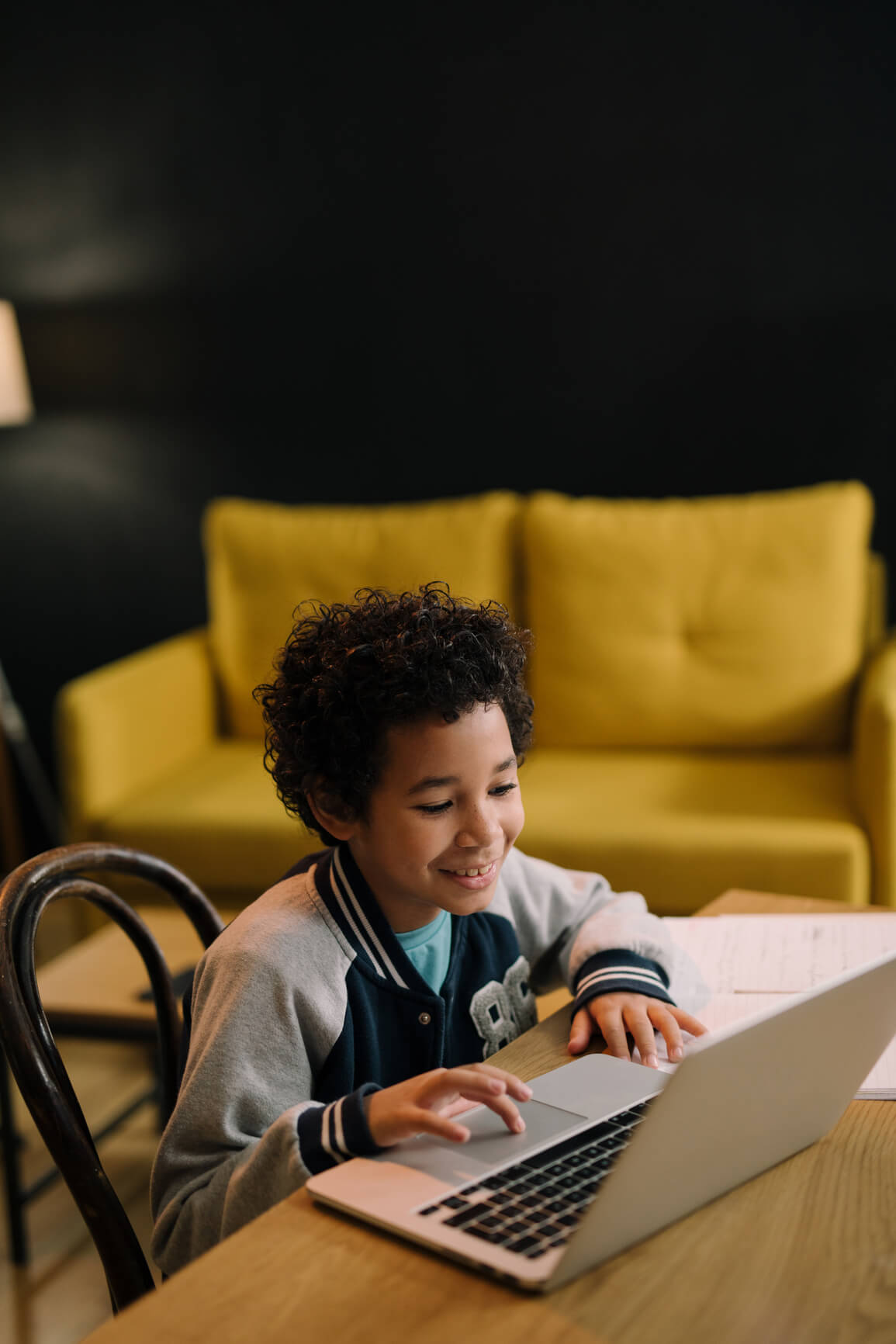 Partnership with Clever
To make any use of our marks in a way not covered by these guidelines, please contact us at brand-marketing@clever.com and include a visual mockup of the intended use.
For press or media inquiries, please reach out to media@clever.com.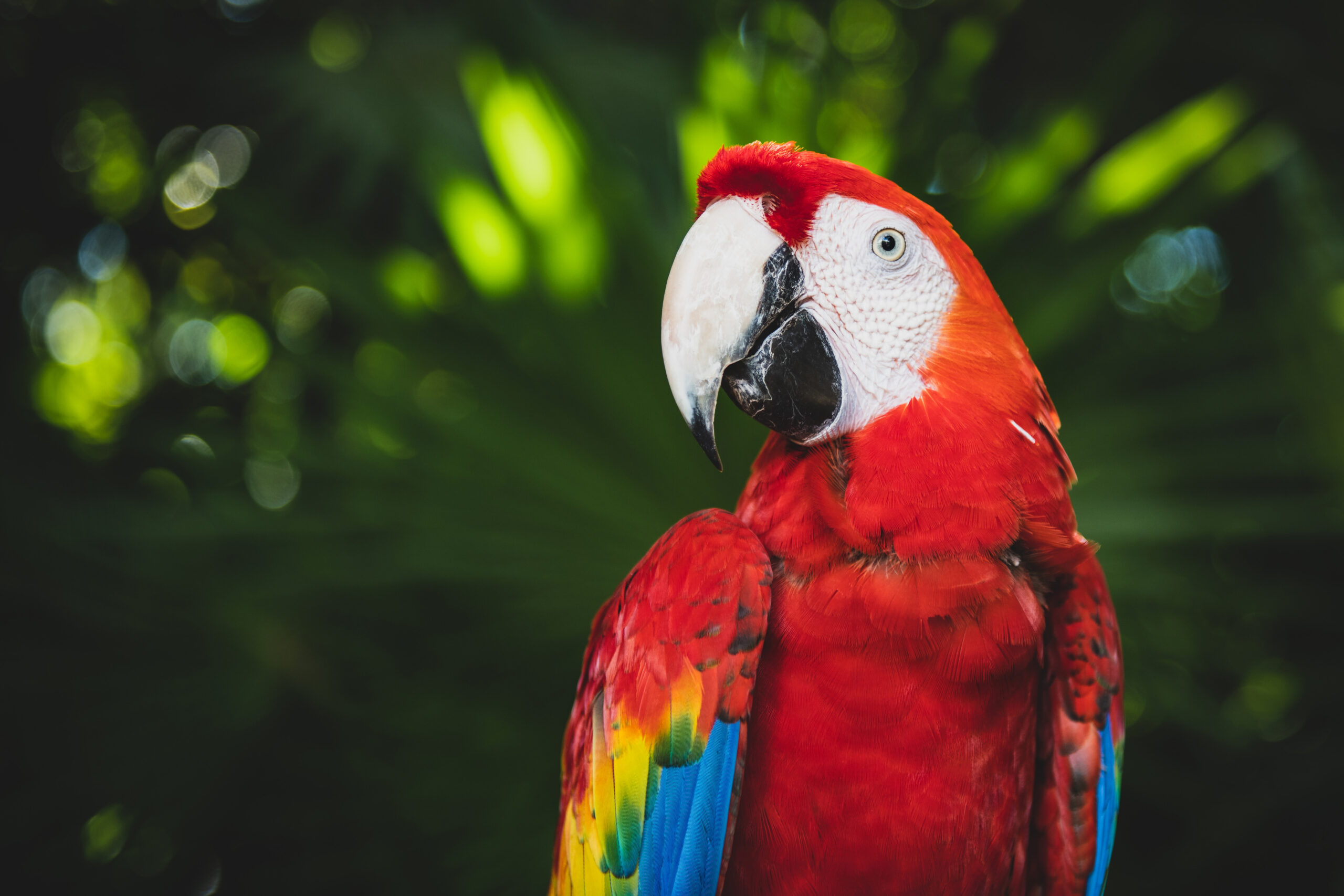 Subscribe to receive news and updates from Clever.