Building tools to make edtech easier
We dive into our customers' dreams and pain points to keep innovating and improving. Everything we do is informed by their real experiences, whether they're a steadfast administrator, inspiring teacher, curious kindergartner, or independent high schooler.
Join us
Get to know our VP Engineering
Our engineering team attracts a special kind of talent—people passionate about our purpose, imaginative about what our platform can do, and relentless about data security and privacy. We're solving some really, really tough technical challenges that don't always have obvious answers, so there's a lot of collaboration, deep diving, and not trusting the textbook.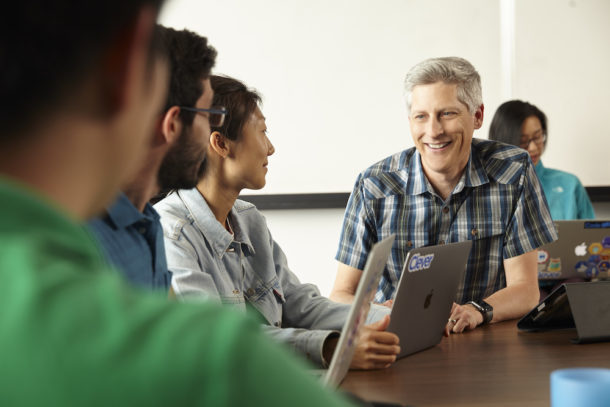 Learn more about what we're working on
Always a Student is one of our culture tenets. This blog is where we share what we learn on topics that matter to engineering, from small but critical technical details to how we organize our engineering teams.
Engineering blog
Clever's engineering culture tenets
Code with empathy
Develop software with customers and fellow engineers in mind.
Code with a sense of urgency
Move quickly and sequence work smartly to get solutions into users' hands promptly.
Learn and teach, every day
Acts of learning and teaching essential are parts of an engineer's daily routine.
Expect and enable change
Write code that is resilient to the only constant—change.
Be guardians of our users' data
It is up to us to be the experts and to guide and protect our users.
Engineering is a team sport
Engineering teams can be much more than the sum of their individual members.
Our commitment to diversity
Clever's engineering team is committed to diversity and inclusion. We believe taking perspectives from a diverse set of viewpoints is necessary for our team to achieve and thrive. Clever also offers a mentorship program to help employees of all levels find technical, career, and personal growth.
Tools we use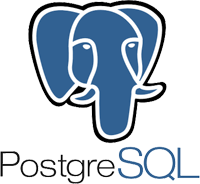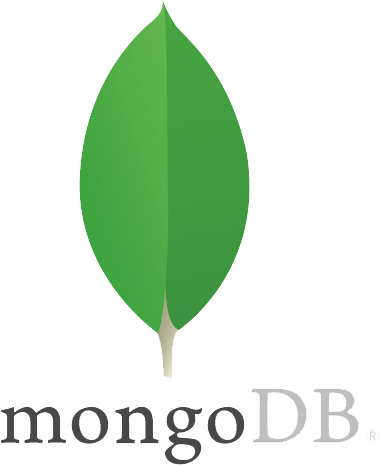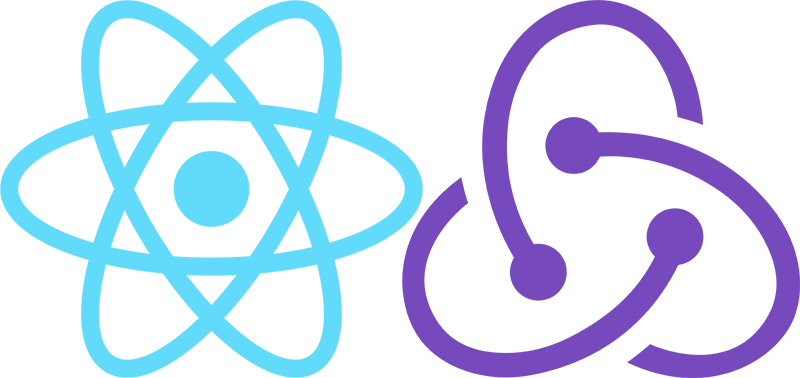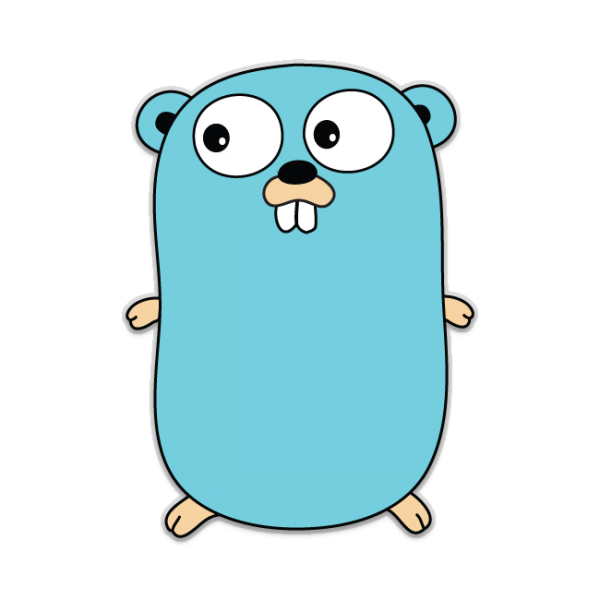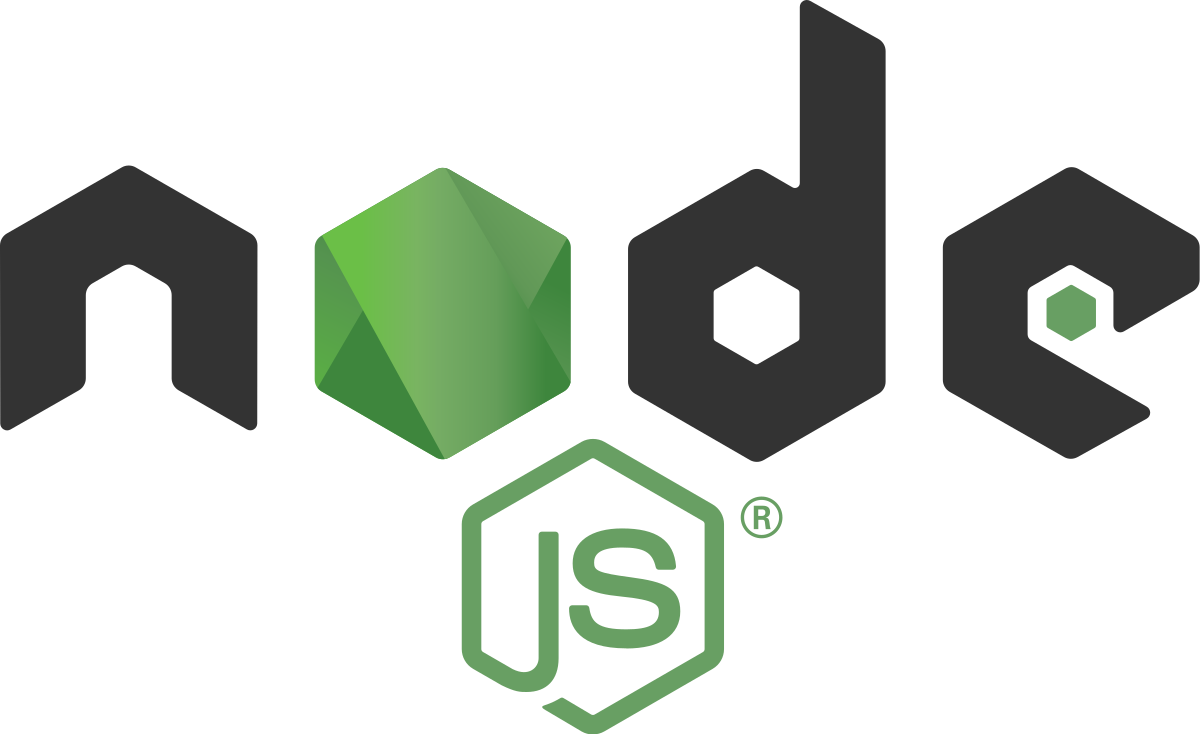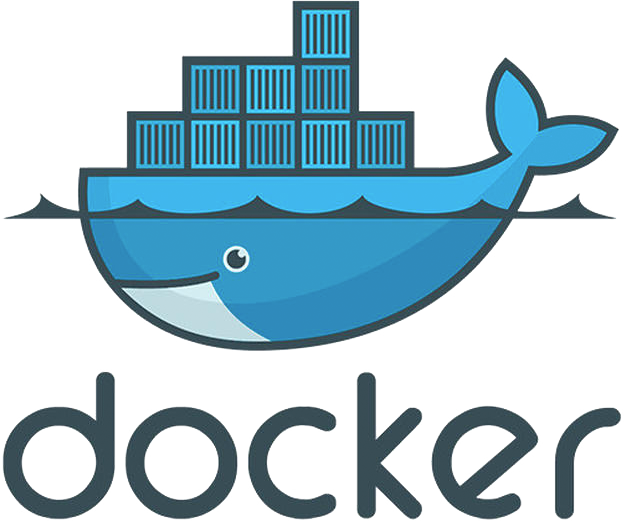 What our engineers are saying
Engineers at Clever work directly with the product team. I get to have say and input on where the Clever product is going and can discuss with the managers and PMs on what problems we are trying to solve. And Clever values cross-team collaboration not just between engineering and product, but also with the sales and marketing teams.
There are a lot of companies with smart people—we've got a sharp team that's also incredibly patient and humble. There's a lot of trust placed in individual engineers, and you get to pick the projects and challenges you want to tackle.
I love building things. Even as a manager, I still get to build things, and it's important as a manager to stay in the code. Since I do both, manage and code, I get to see how collaborative Clever is across the sales, success, and engineering teams. You can go downstairs to talk to someone on the solutions team or they can stop by and have a direct conversation with you. Open dialog is welcomed and encouraged.
We are building an infrastructure for the entire education system. We are building complex, secure solutions to seemingly simple problems like 'search.' Everyone builds a search functionality but we have constraints: encrypted data at rest, in transit, and only accessible to certain users—while holding ourselves to industry standards. And the best part is, we do a lot with a small team so engineering impact is very high.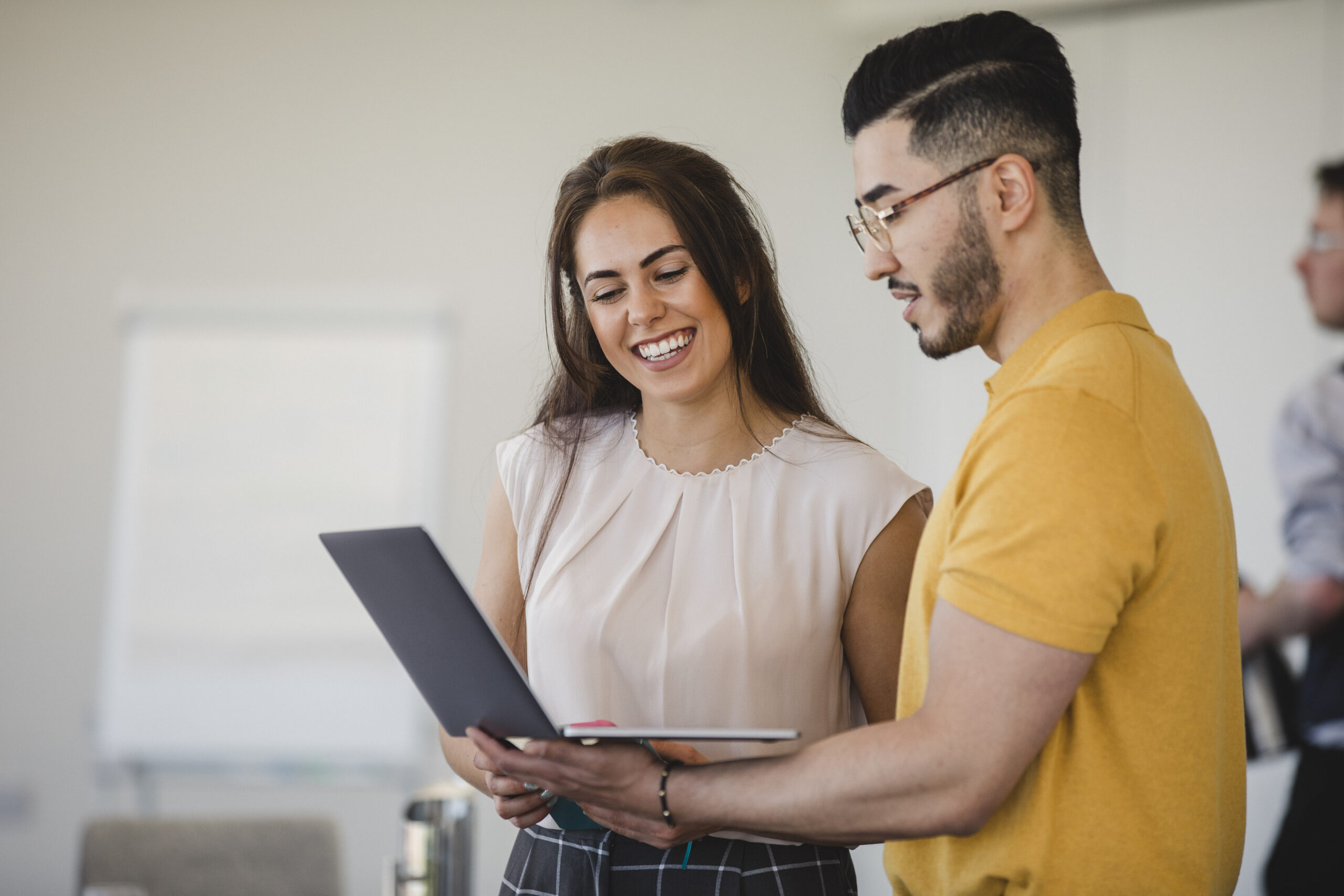 Join our team
Help 700+ apps and more than 95,000 schools in the U.S. use Clever to unlock new ways for all students to learn.
View careers